Biography
History of Art applied to the art & crafts. Technique and design are the essence of Kanteros
This young Spanish company is inspired by both academic and professional experience of its founders in professional arts as crafts, design and metal wall art. We are specialized on a wide range of stuccos, stone carving and metal work.

Originality, excellence and perfection are the leitmotiv that blends our passion for traditional crafts and contemporary decorative trends.

The result of our work is a unique piece of art designed to meet the aesthetic and functional needs of the client after a custom creation process, in which your ideas, taste and personality become our best reference in all stages of the process: consulting, design, production and project management.
Wall Covers
Wall covering designs
The essence of our art works are the combination of an ancient art, the contemporary designs and the adaptation of current materials and decorative needs.

The creation of a new wall covering begins with the juxtaposition of layers of cement mortar, lime and marble to get a flawless aesthetic finish that enhances and renews the space. This composition combines great beauty thanks to its silky stone appearance and functional qualities such as thermal and acoustic insulation due to its breathable, fire retardant and water-repellent attributes.

Our clients are given the opportunity to combine these three elements:
Colour
Texture
Composition
Objects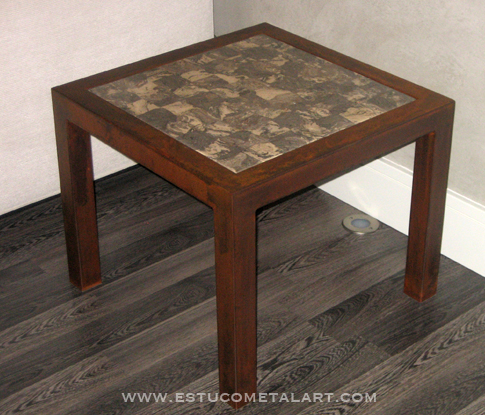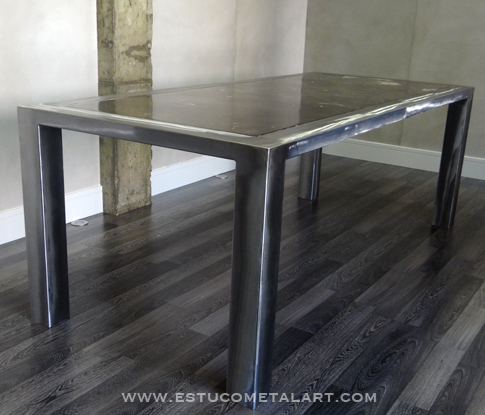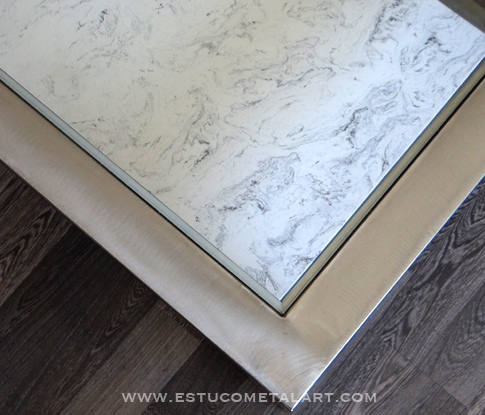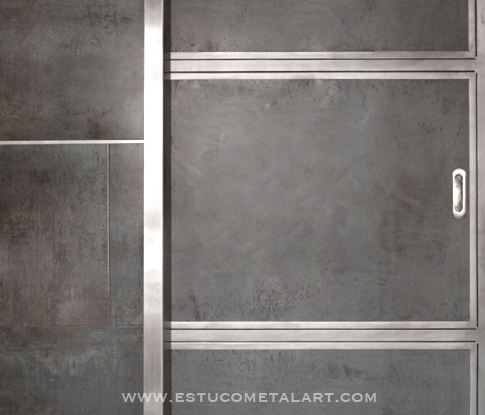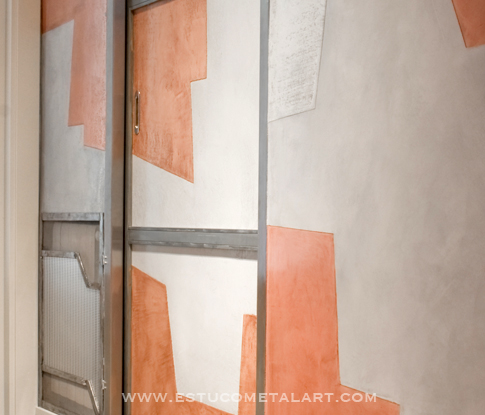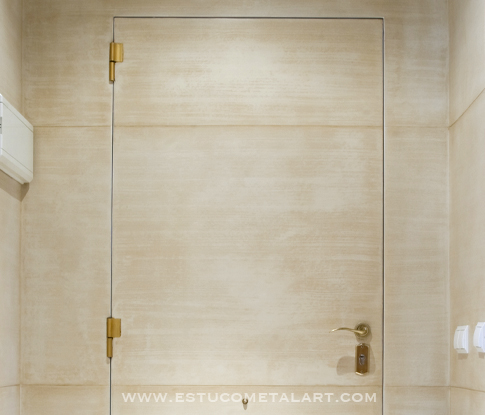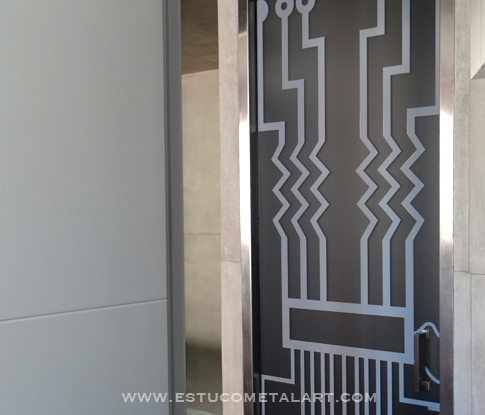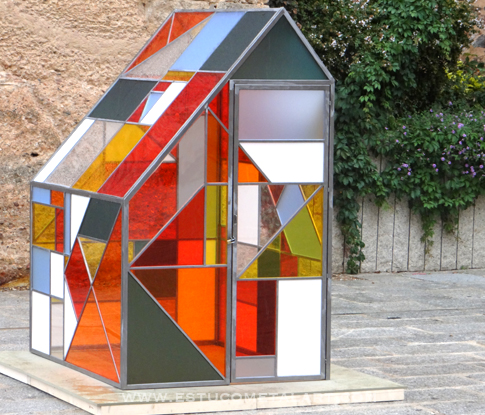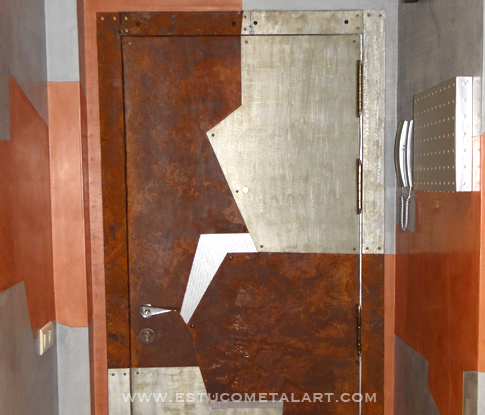 Decorative Objects
We combine different metal structures with different types of craftsmanship of lime to create a unique work inspired by the avant-garde and the creative trends.
Furniture
We create exclusive designs to decorate and provide new functionality to any space.
Decorative Elements
We complement your decor with paintings and sculpture collections
Artistic Projects
In addition to our own artistic projects, Kanteros collaborates with other multidisciplinary artists.
Contact
Most importantly of our projects are customers that make them possible. That is why we invite you to contact Kanteros for any information you need or learn more about what we can offer. You may also contact us by phone +34 630 686 422.
Partners & Contributors
These are the people, professionals and companies with which they collaborate to do numerous works and projects.
Workshops
If you love art in any form and especially wall decoration, we offer a series of workshops and courses where you can learn techniques, wall finishes, and other processes that we apply daily in our work. Contact with us.
Warranty and Maintenance
Download here our recommendations for the care of the pieces.